A New Approach To Healthcare
At Franklin Family Chiropractic, we address the cause of your pain, not just the symptom. We believe that education is a big part of your success. Call today!
Chiropractor Brentwood TN
Welcome to Franklin Family Chiropractic located at 1604 Westgate Circle #240 in Brentwood, TN. We understand that choosing a chiropractor is a big decision. This article will help you learn the basics of chiropractic care. Please don't hesitate to contact our Brentwood Chiropractor, Dr. Janelle Farris, with any further questions you have. We are here to help you achieve your goals.
Franklin Family Chiropractic
Hi. I'm Dr. Janelle Farris. I am here to help you and your family get out of pain and into health, wellness, and vitality. I am a wholistic doctor, but I do not heal you. Your body is self-healing and there is a Greater Power that does this. I am here to help assist this and be the best Chiropractor I can for all my patients.
In my specialty, I can diagnose like no one's business. The point is to allow healing for an un-diagnosis: called a subluxation. In pain terms, this is when a joint is less than a dislocation or locked up. The body, like any living thing, must be in alignment to work well and heal. The brain and the nerves sense this and are in charge of this. When the protector, the spine, is moving properly, the Force that heals the body moves and overrides the pain. In my profession this is called: Find It, Fix It, Leave It alone: Meaning Find health and beautiful things.
I have lived in the Spring Hill, TN and Brentwood, TN area for 12 years. I am a family practice, providing each individual and family with experience that I have attained since I was 15 years old. There are specialties in chiropractic and regarding this. I have performed Koren Specific Energy Work, athletics (including pro…but all chiropractors have), pregnancy and pediatrics. I have been referred to by every specialist in medicine and my family is comprised of many of these specialists. The myth of an us vs. them is just that. Doctors who wish for their patients to be healthy, here in Brentwood, without drugs, opioids, or surgery, send them to me!
Regarding the life of each person….and let me be clear - not the personality type, not the body language, not the level of pain or past…but the Life of each person, I do my best. You must be open to education, and the process, and the trust. And I can help you. I am in Brentwood, TN because it is a good place to raise my beautiful kids. And still, home is where the heart is. Your body is your home, take care of it. Live and move well, and you will have a better life. The choice is yours. I am here when you are ready.
Dr. Janelle Farris, DC.
Common Symptoms Chiropractic May Help...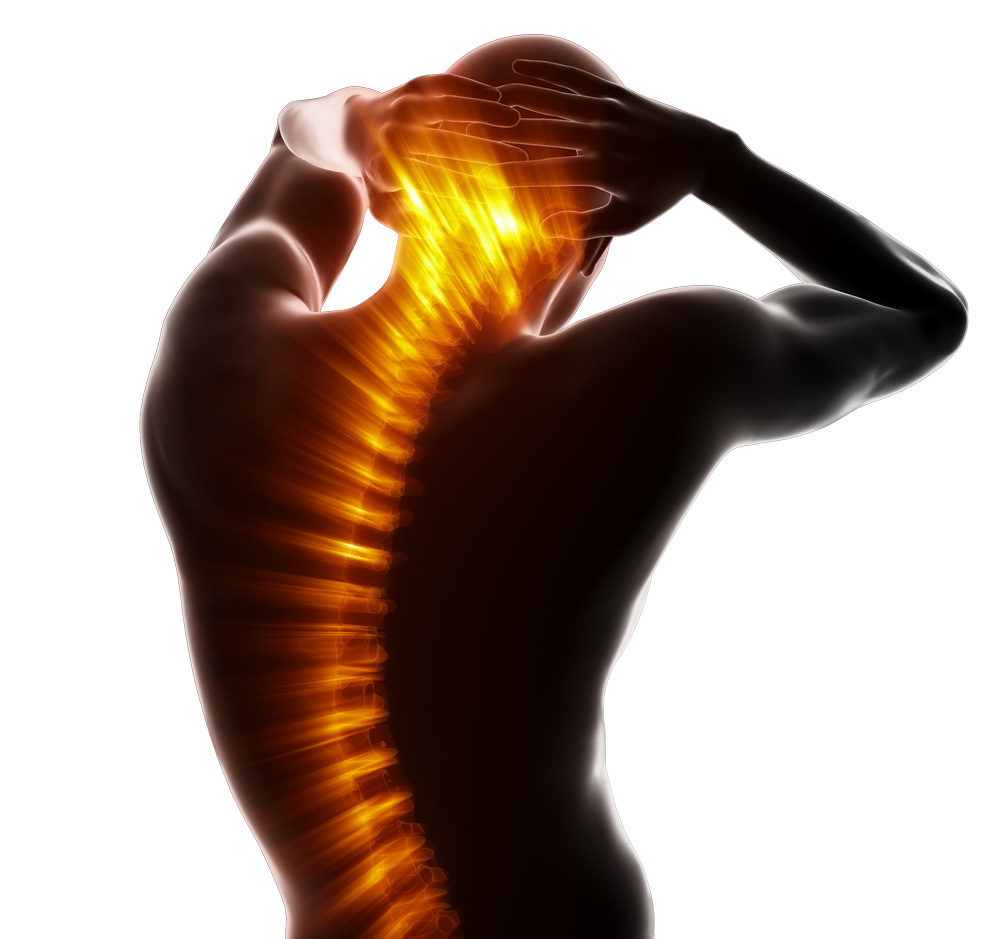 Chiropractic Explained

If you are looking for an explanation of how chiropractic care works this paragraph is for you. A concise scientific explanation of chiropractic is that adjustments directly affect muscle and bone structures by reducing pain and increasing joint motion.

That's a lot to take in, but it is the explanation as to why some chiropractic patients in Brentwood report improvement in body function. This is not a claim that chiropractic adjustments treat disease, but it does suggest that some people will see improvements in conditions that are outside of the treatment area.

SCHEDULE AN APPOINTMENT

My goal for half of my life is to help you. The other half is to be a great Mom. I won't know about that until the critiques roll in about 10 years from now. The 'help you part' means: I am confident that I will give you the best exam you have ever had and that I can be a part of improving your quality of life = that I want to be a part of Team YOU.

I am the assistant. I can be tough. But I will be honest with you. If you need a referral you get one. But let me tell you something, chiropractic can only help. After all, it is your body. And you want a professional who knows how it works. This is the pursuit of happiness for me. Helping You work better.